The core of Unitarian Universalism is the freedom of belief along with the responsibility to seek truth and meaning. There is no set creed and there are no required beliefs. We are united by our freedom to question, our agreement that it is all right to be in doubt, and that the search for individual truth may be aided by common effort.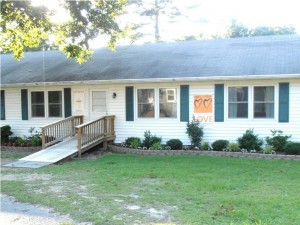 We meet every Sunday at the
Whispering Pines Community Center
1320 Rays Bridge Rd, Whispering Pines, NC
Service is at 10am.
RE on the second and fourth Sunday.
We are an emerging congregation located in the Southern Pines, Pinehurst, Aberdeen, Whispering Pines area of North Carolina known as the "sandhills".
To learn more about this progressive religion go to www.uua.org
Follow us on facebook UUCS
Email us at uucsandhills@gmail.com
Find out what faith you are.  Take the Belief-O-Matic test. Beliefnet